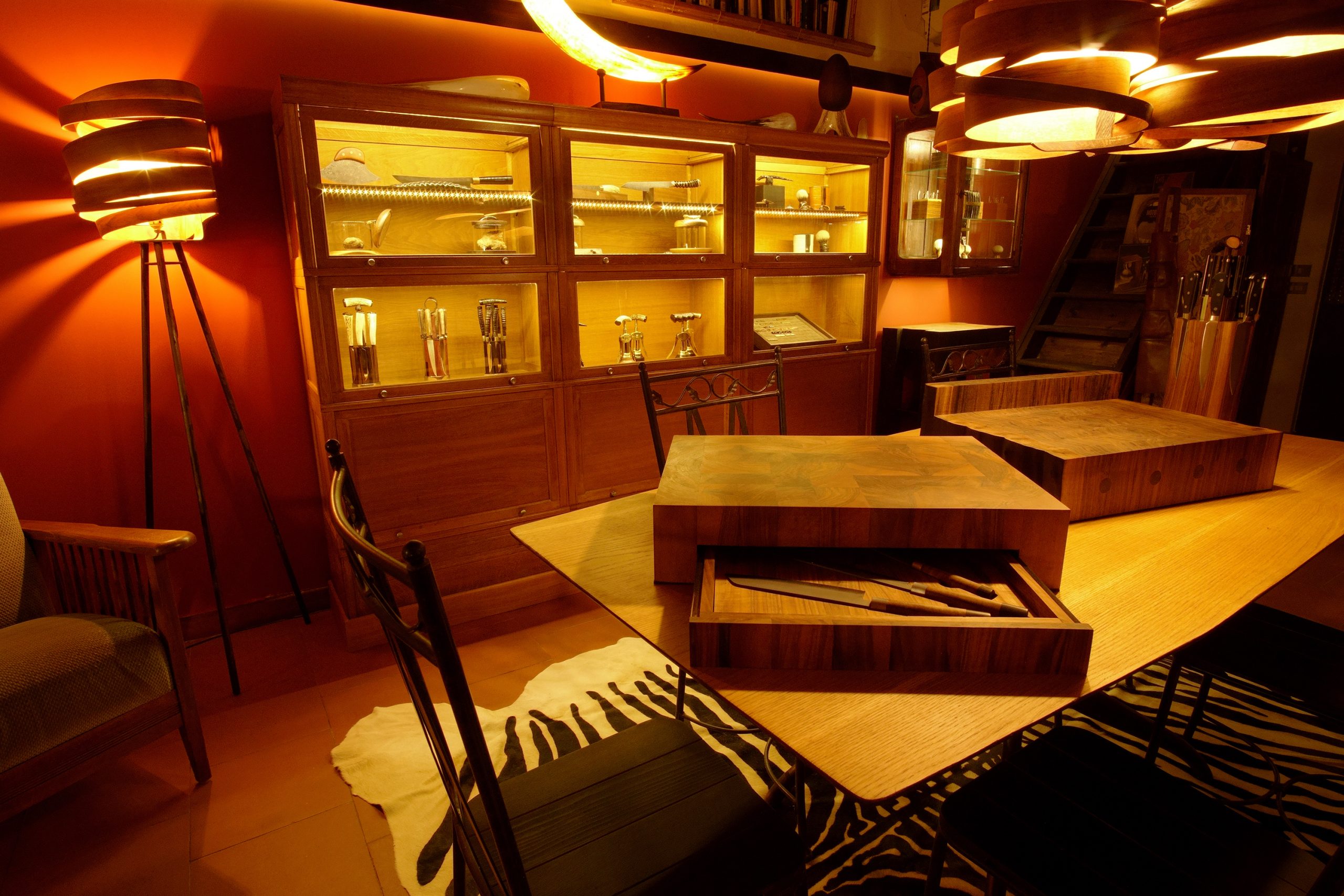 Stefano Raffa, after twenty-five years of experience in fashion and design photography world, decide to start a production of objects handmade.
Professional photography has offered him the occasion to compete with the sense of beauty and harmony, his technical skills and manual skills are the starting point of new business.
From 2010, he starts to give life to objects unique, The collection is enriched with proposals, Luxury items for home and person marry with innovative design, made of refined lines and noble materials.
Giovanni Pelloso journalist